GOLDEN HOUR GLAM
Iconic, timeless staples that we selected for your fall wardrobe 2023
STRIPES OVER STRIPES
It is the stripiest of any collection ever. We asked Valentine from Happy As A Bee to model for us in our newest summer patterns! Beautiful dresses, summer blazers and some new skirts … get in there and enjoy!
THE NEW WHITE BLOUSE
Our favorite wide and white blouses that we've put together after being featured in the spring issue of THREADS magazine. Thanks so much for the honor! And welcome to any new visitors to our shop!
WEDDING GUEST GLAM
Elevate your presence at weddings by crafting your own unique attire with sisterMAG Patterns. As a guest, there's no better way to make a lasting impression than with a garment tailored to your style and creativity.
What makes sisterMAG Patterns so special?
50+ years of experience in pattern construction
Most elegant and witty DIY sewing patterns on the market
Straight from the catwalk to your sewing machine
Family-owned business, based in Berlin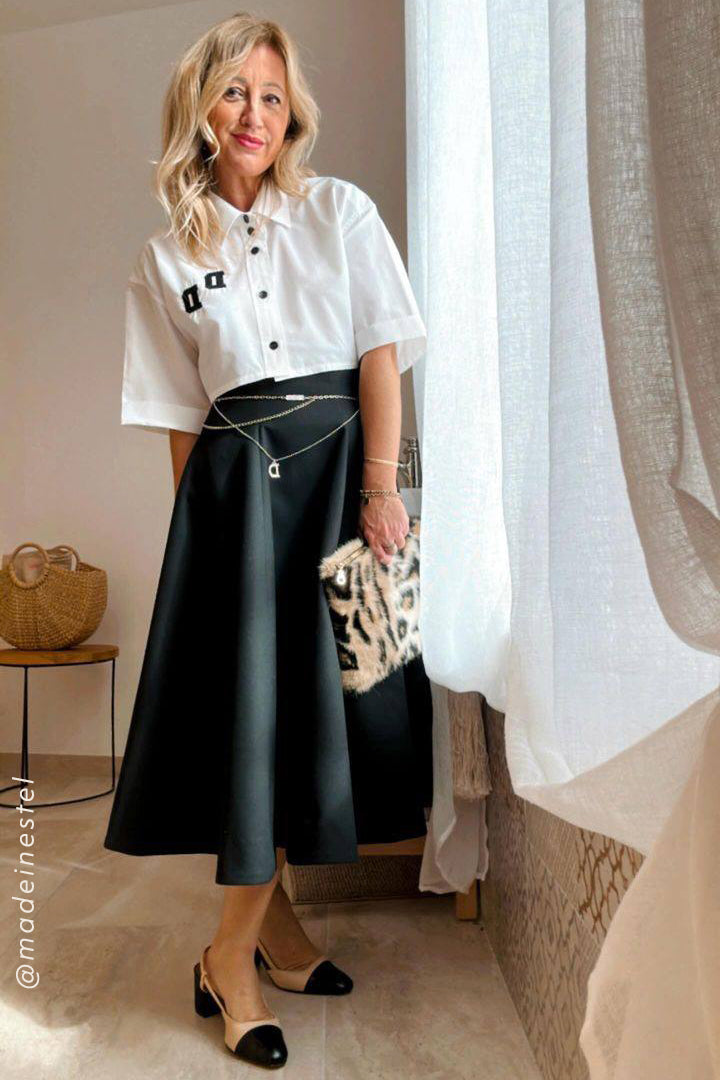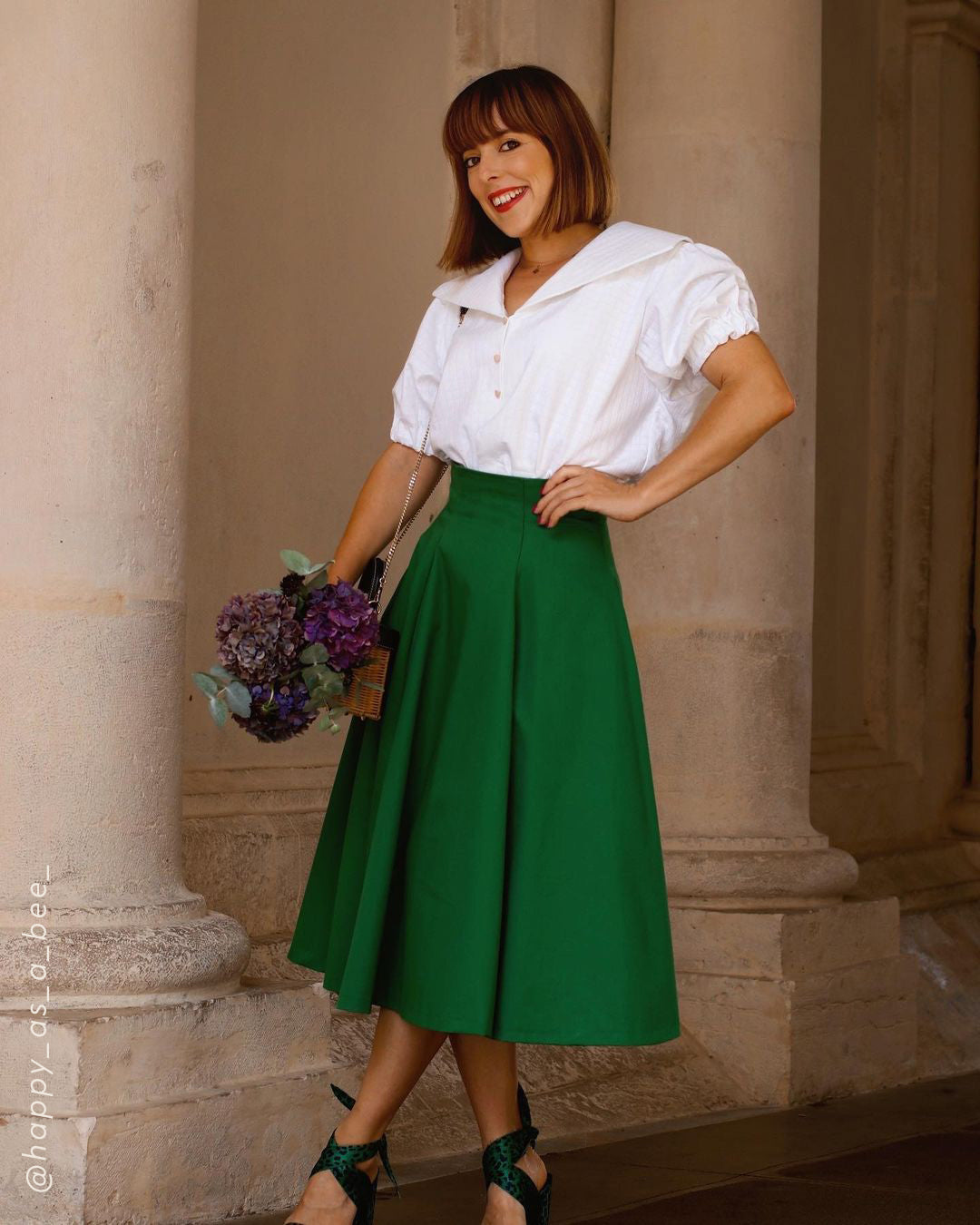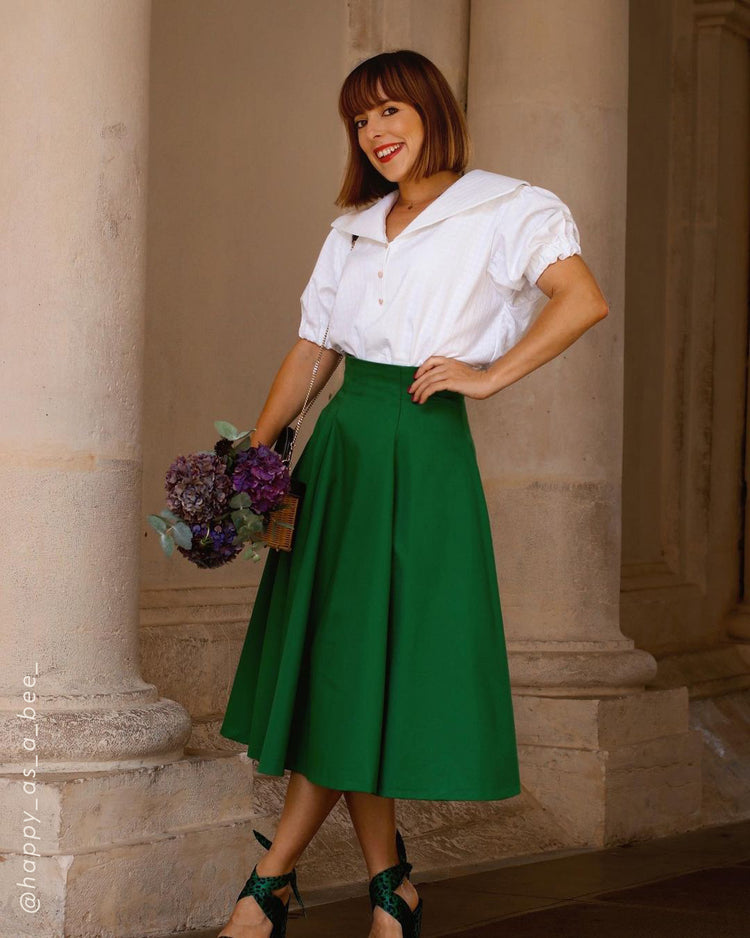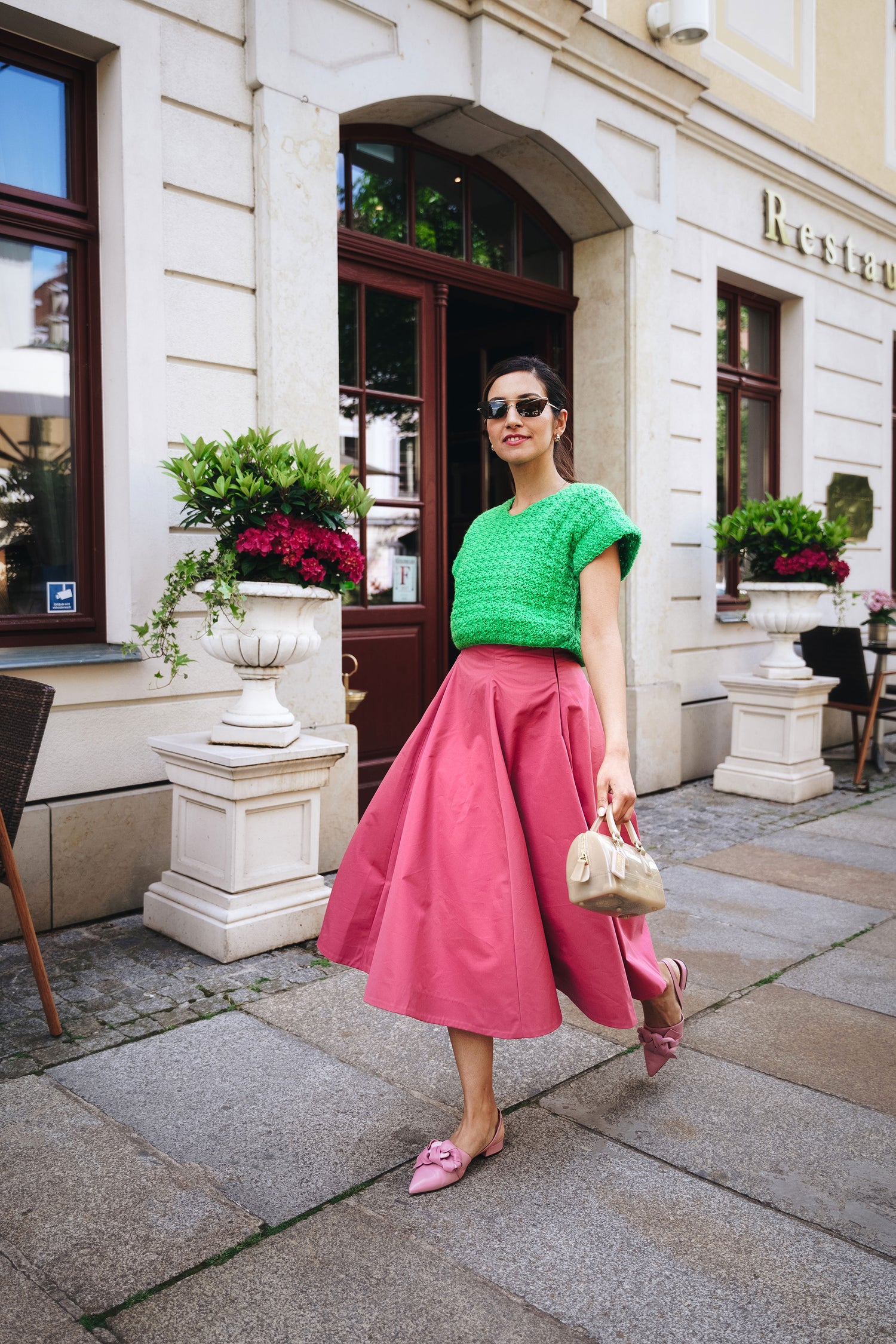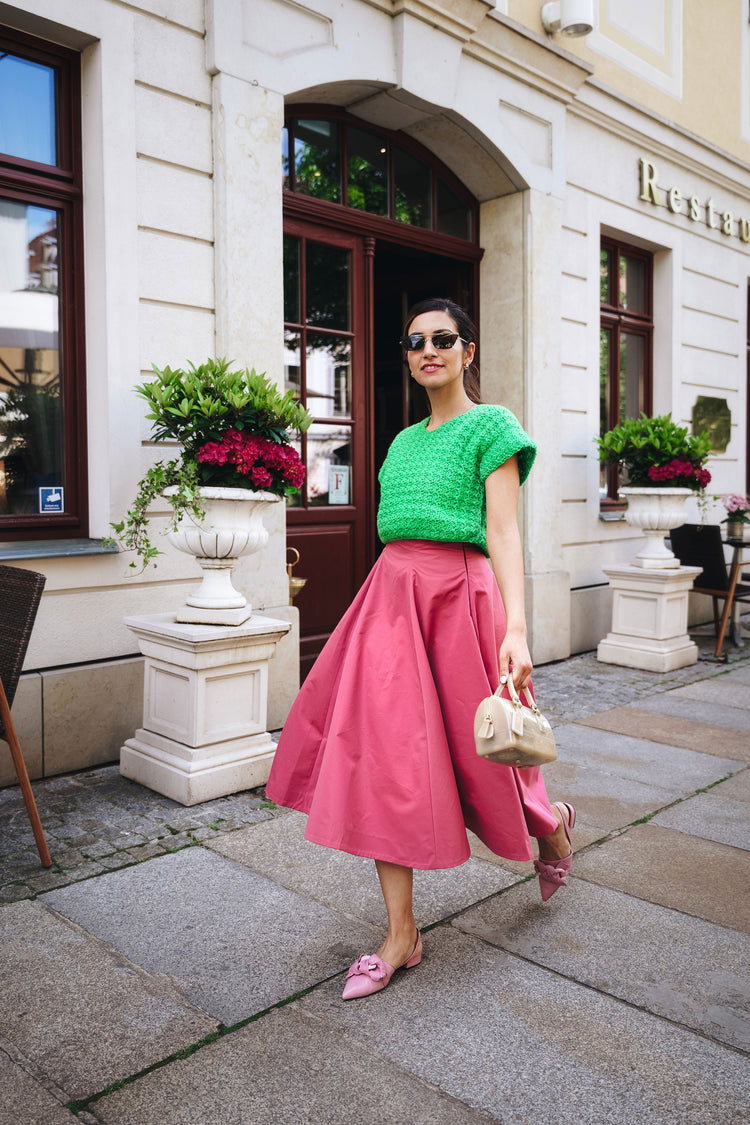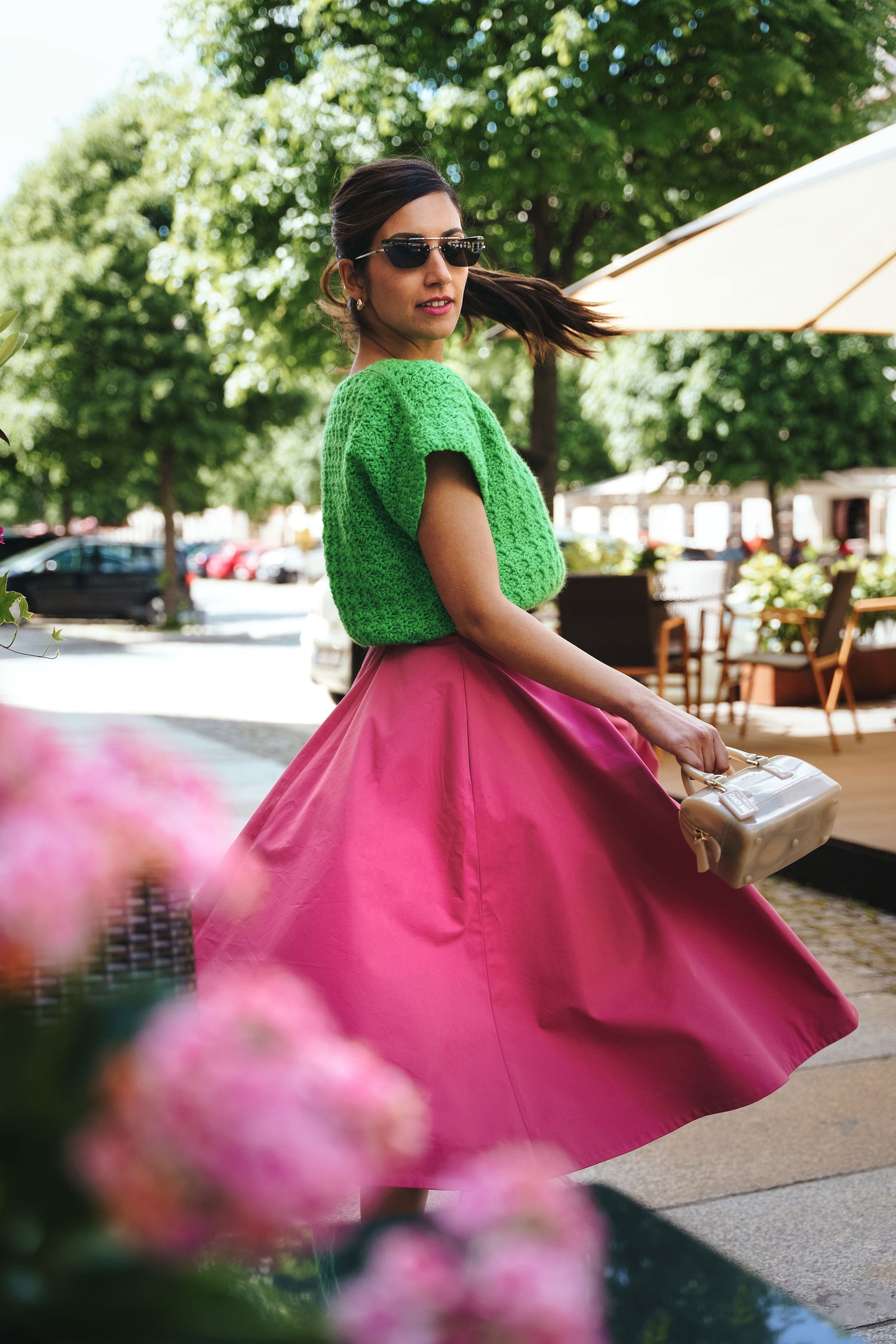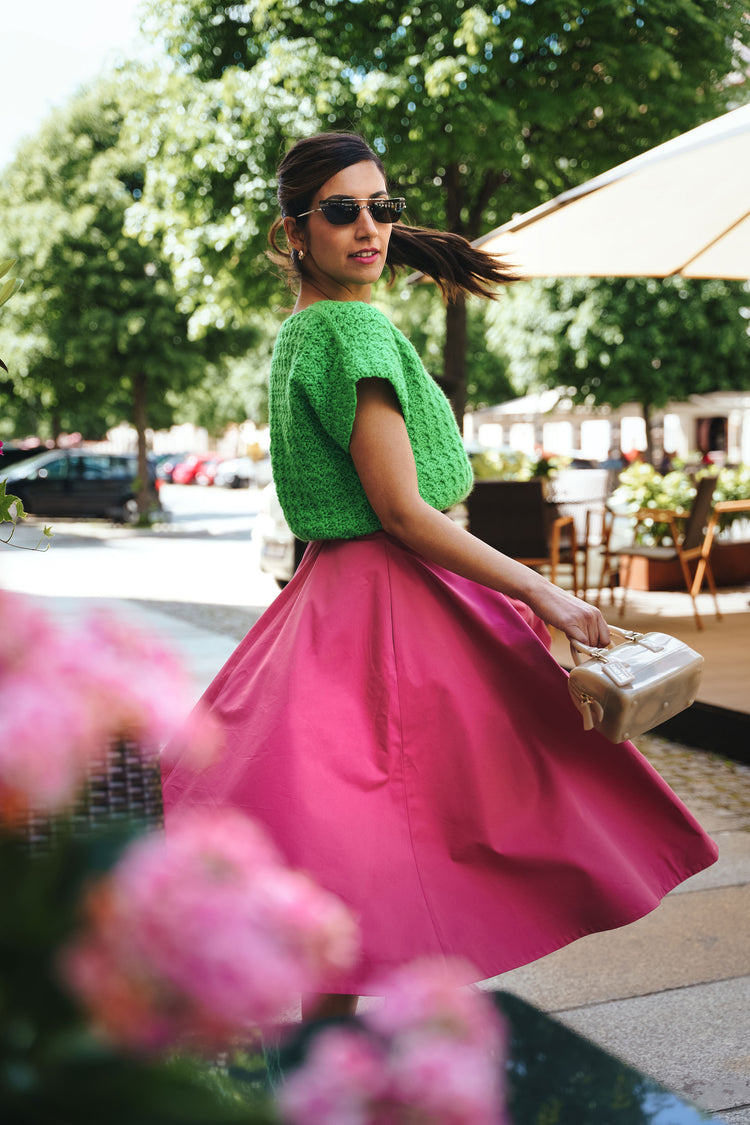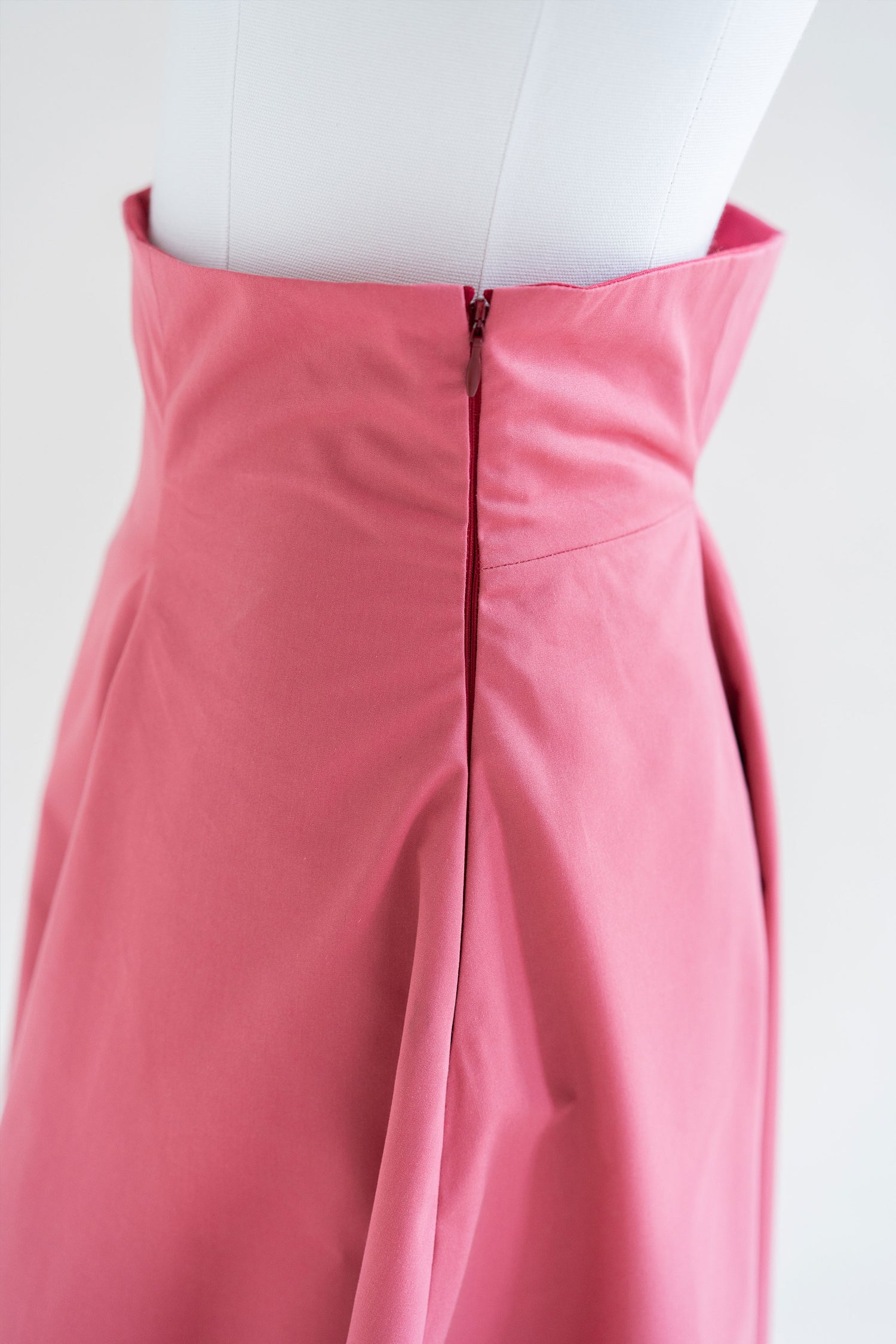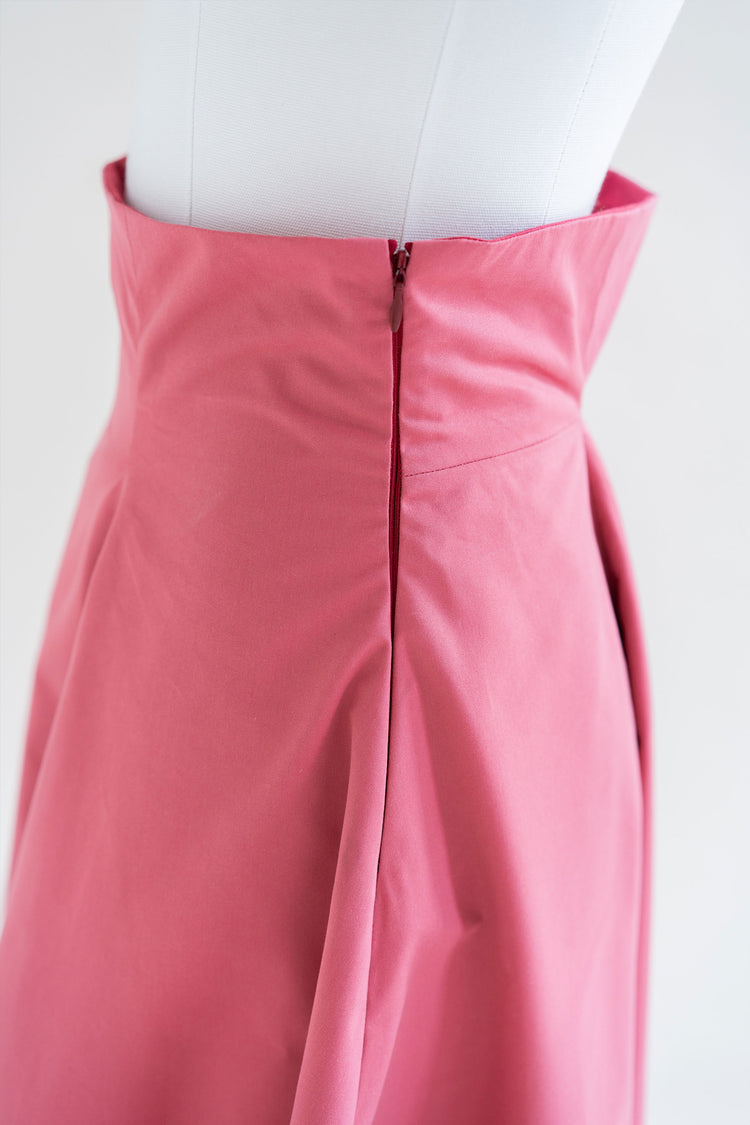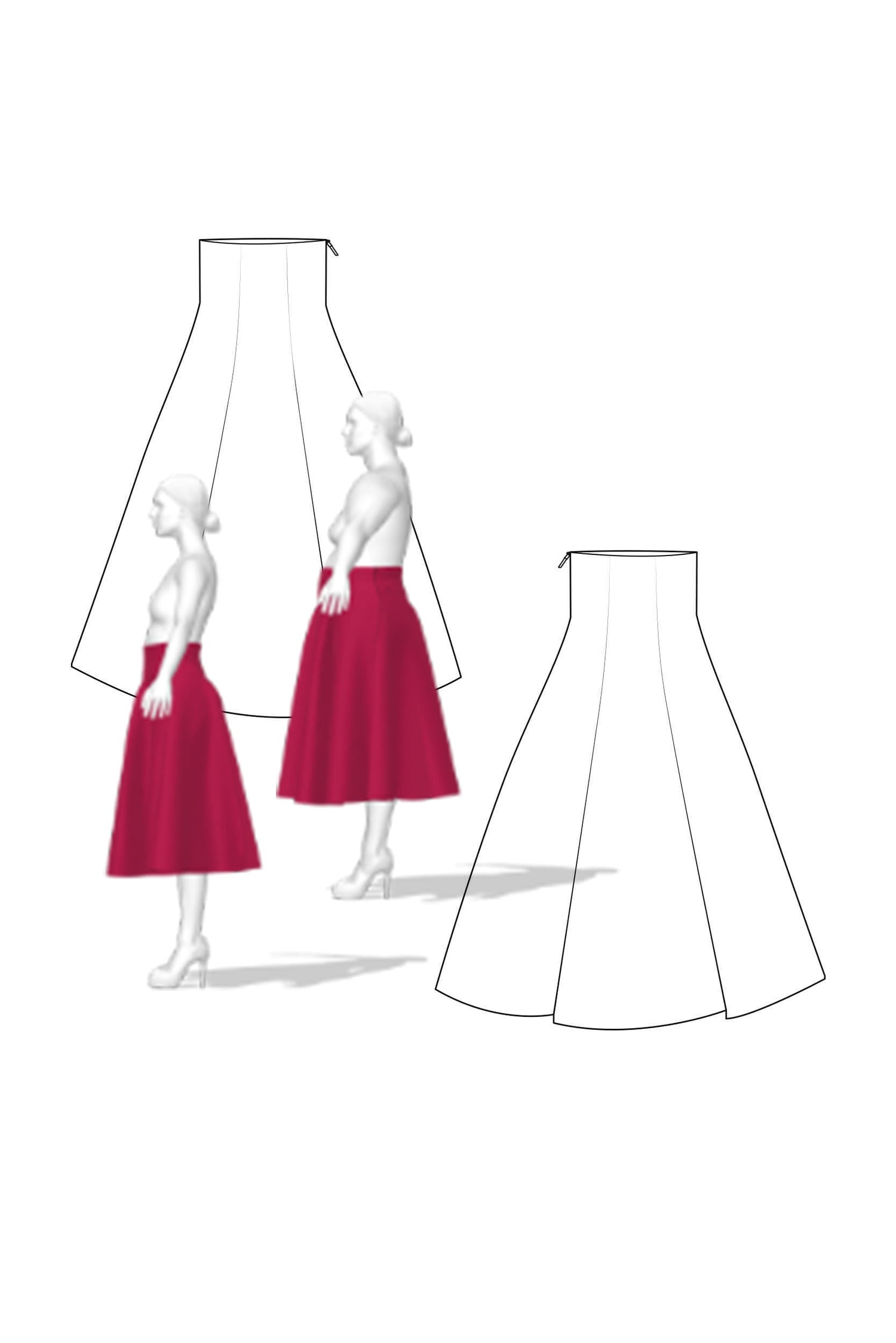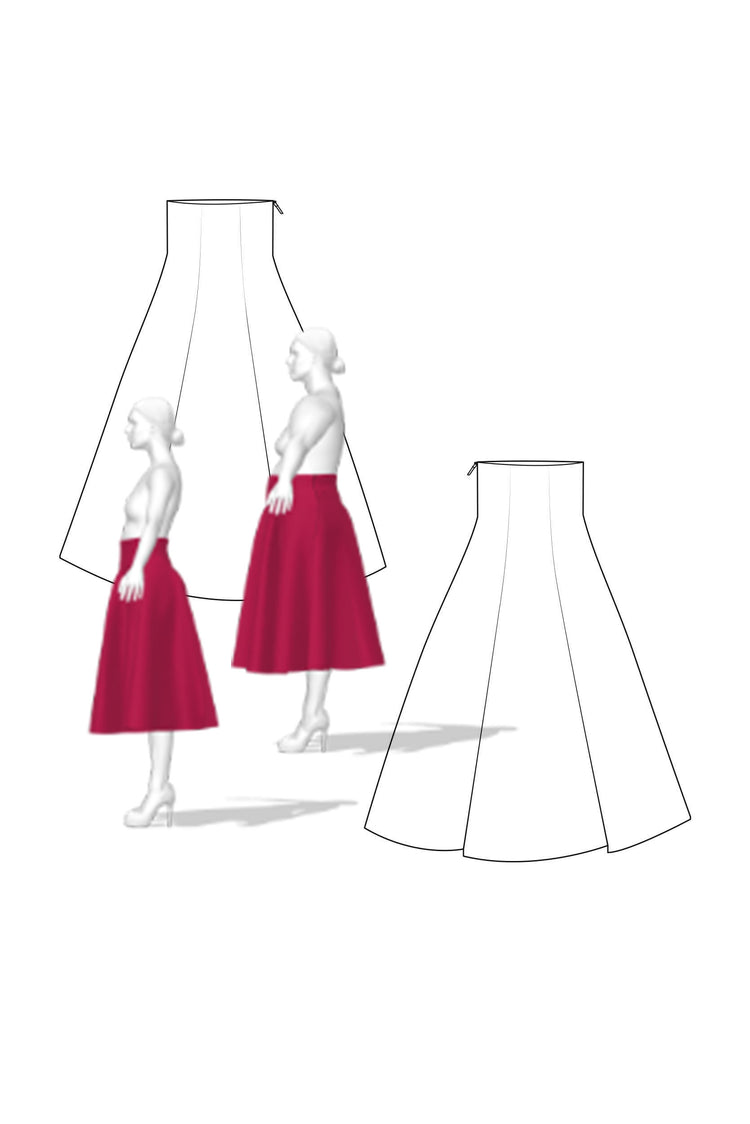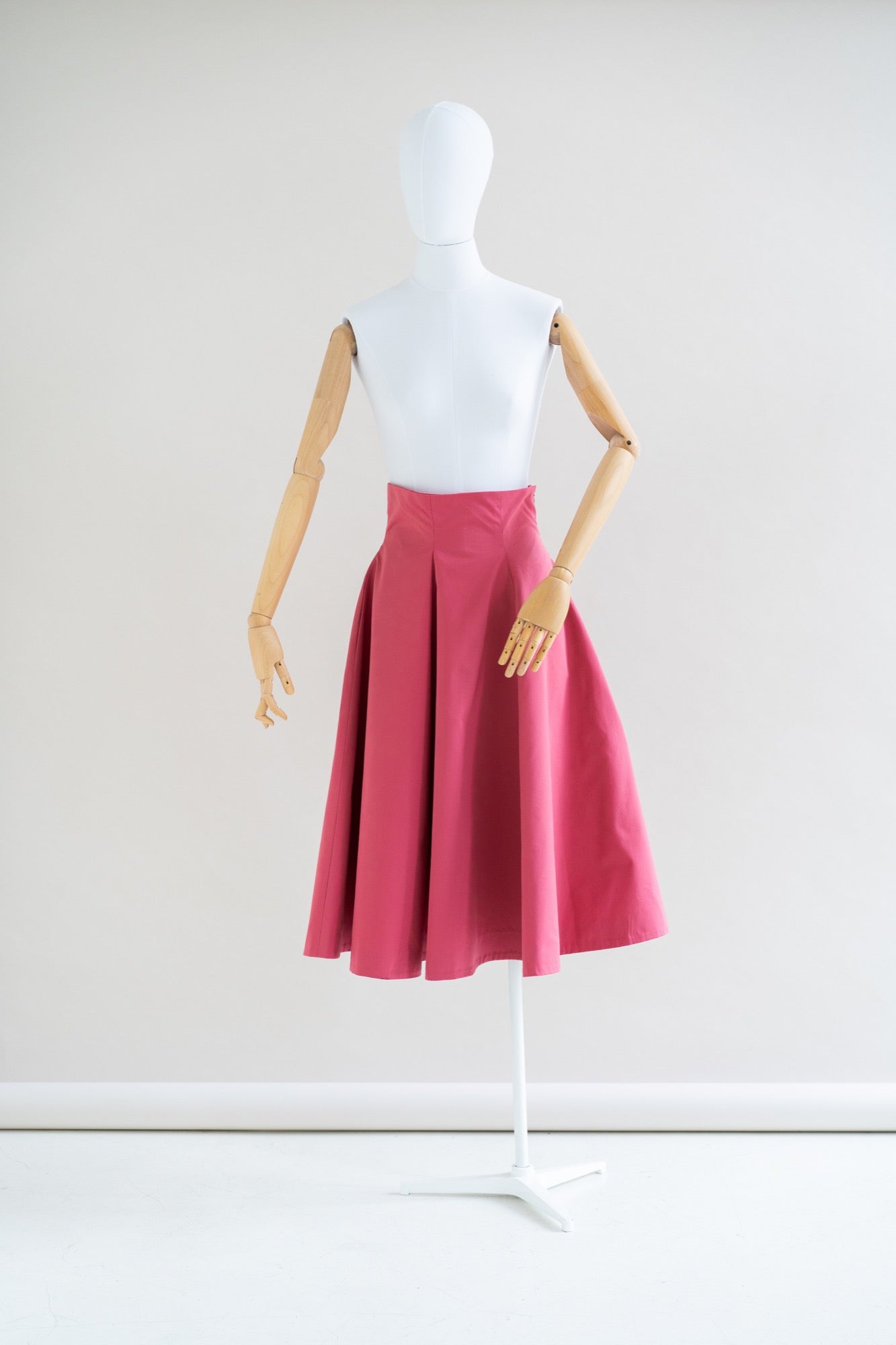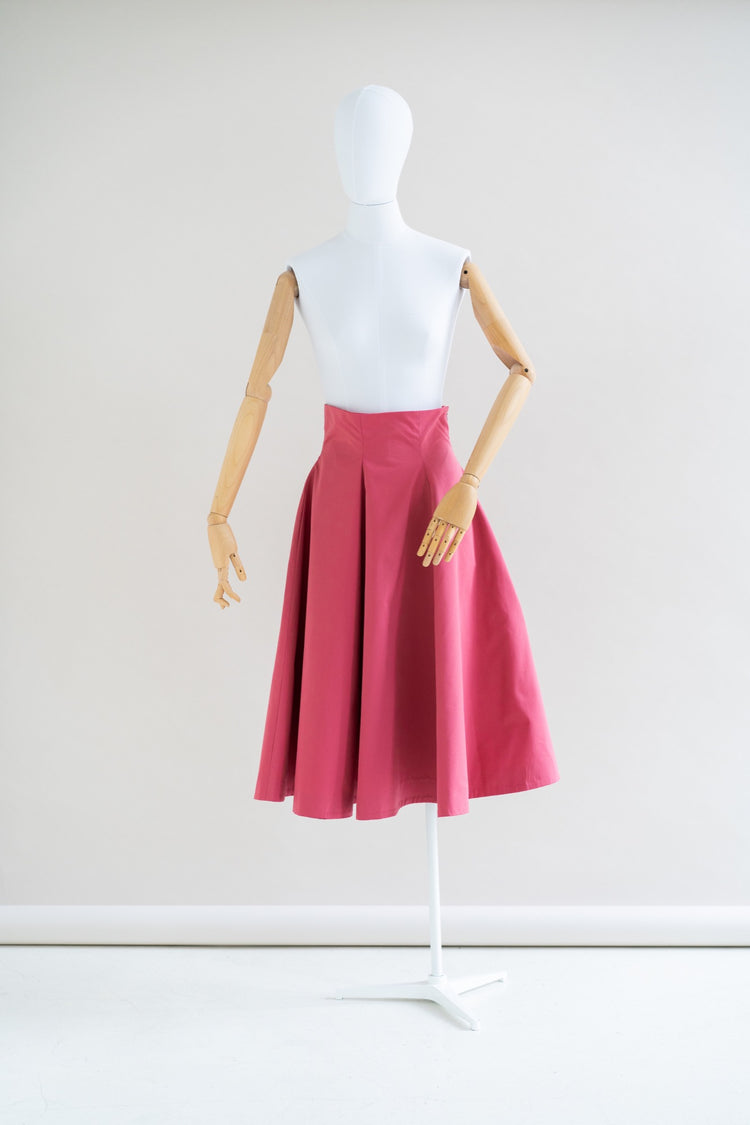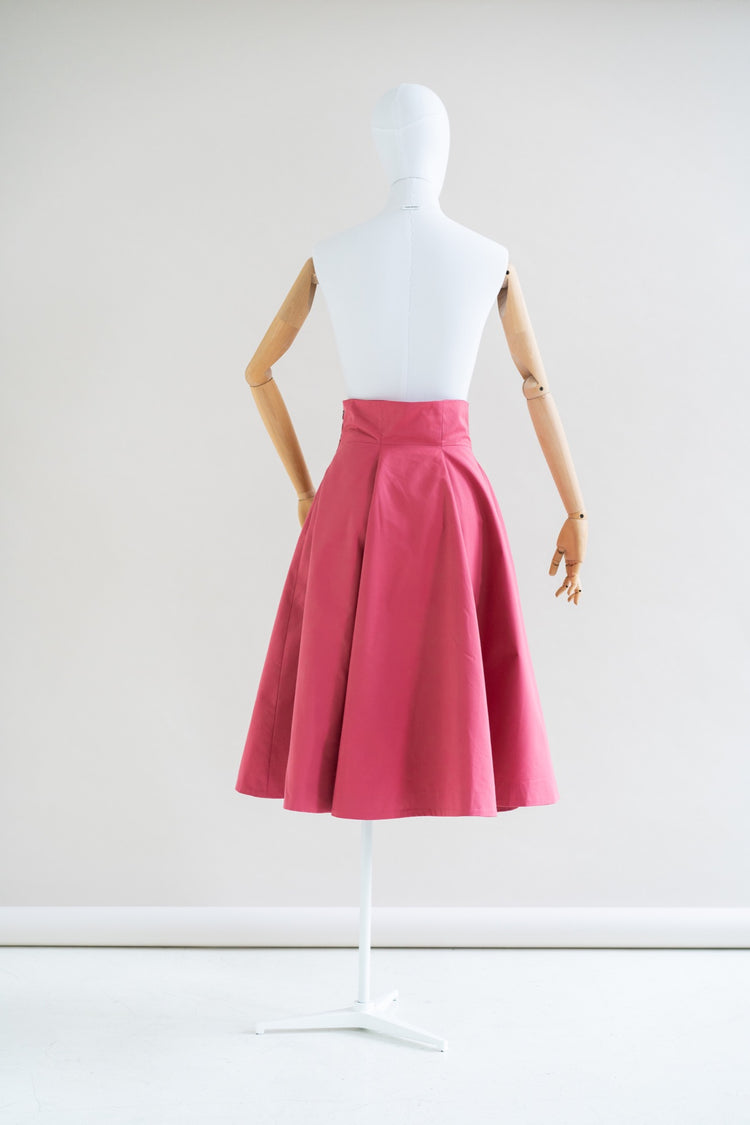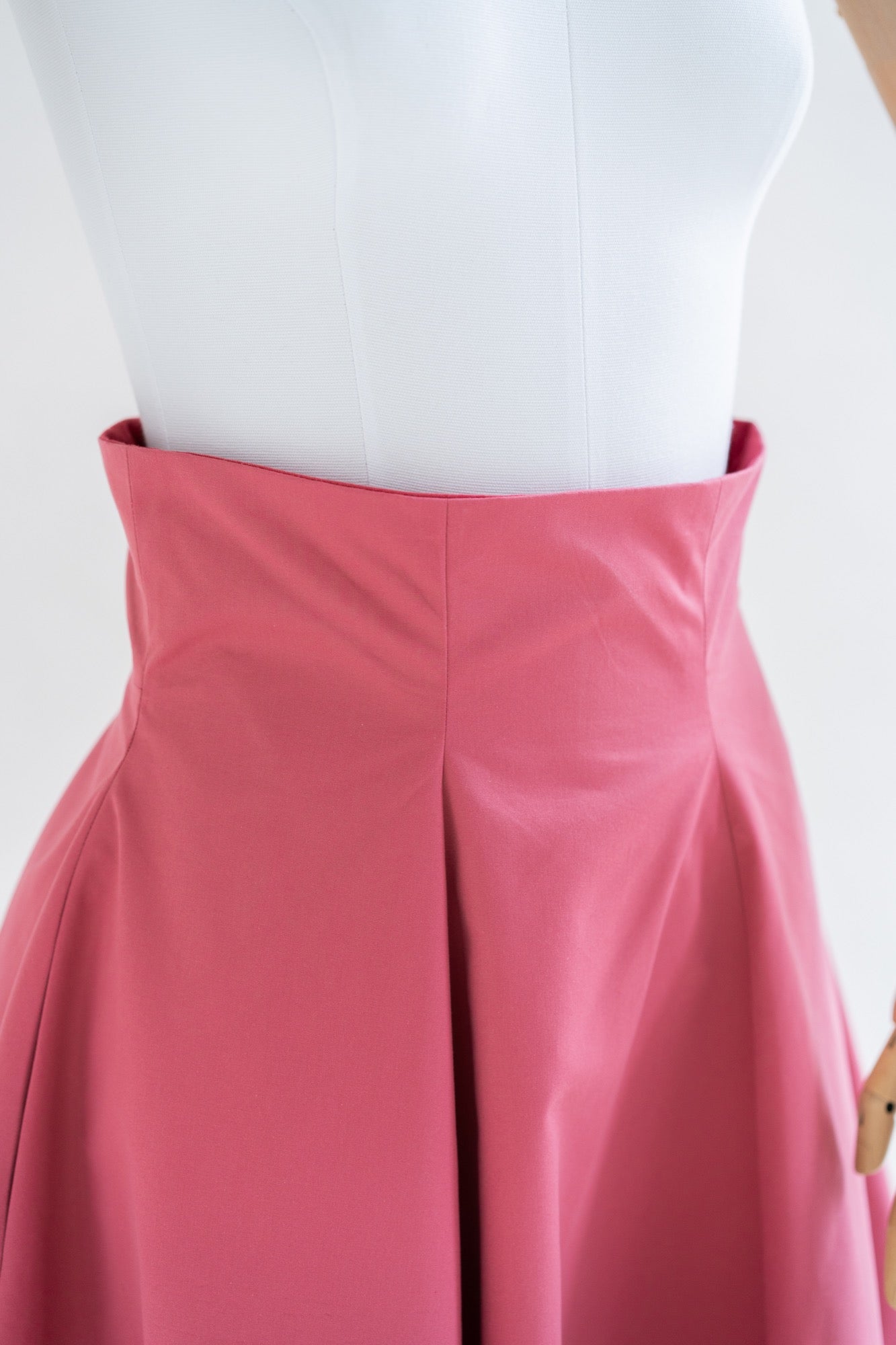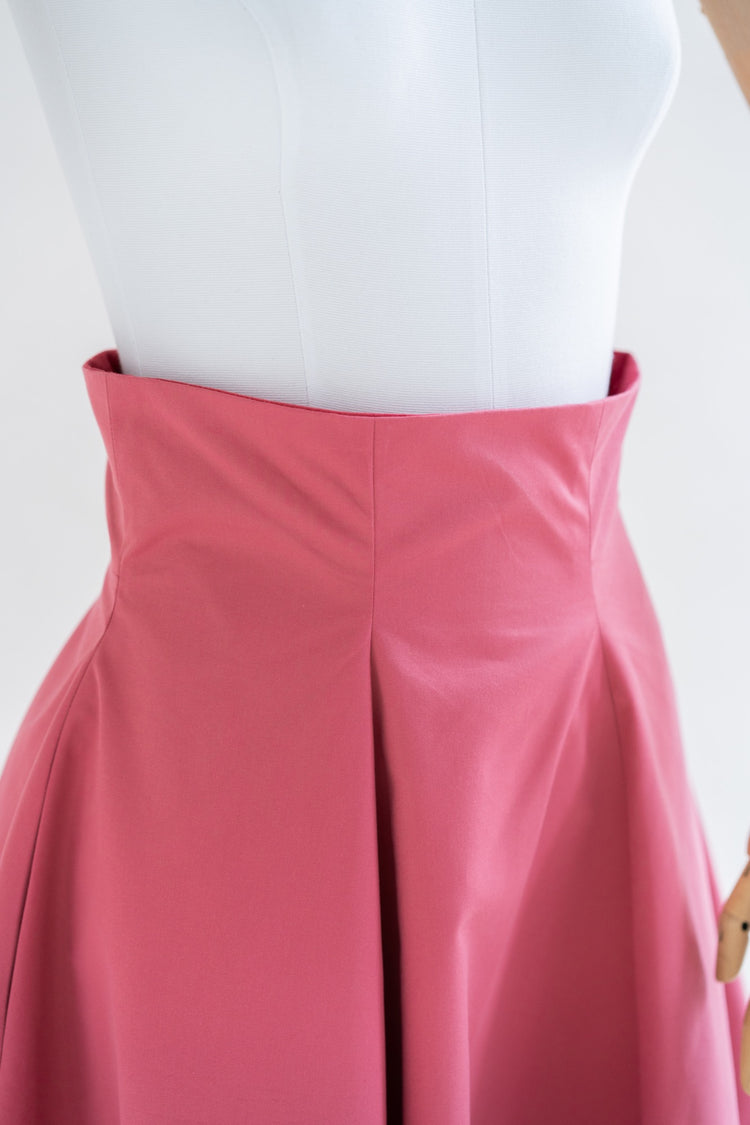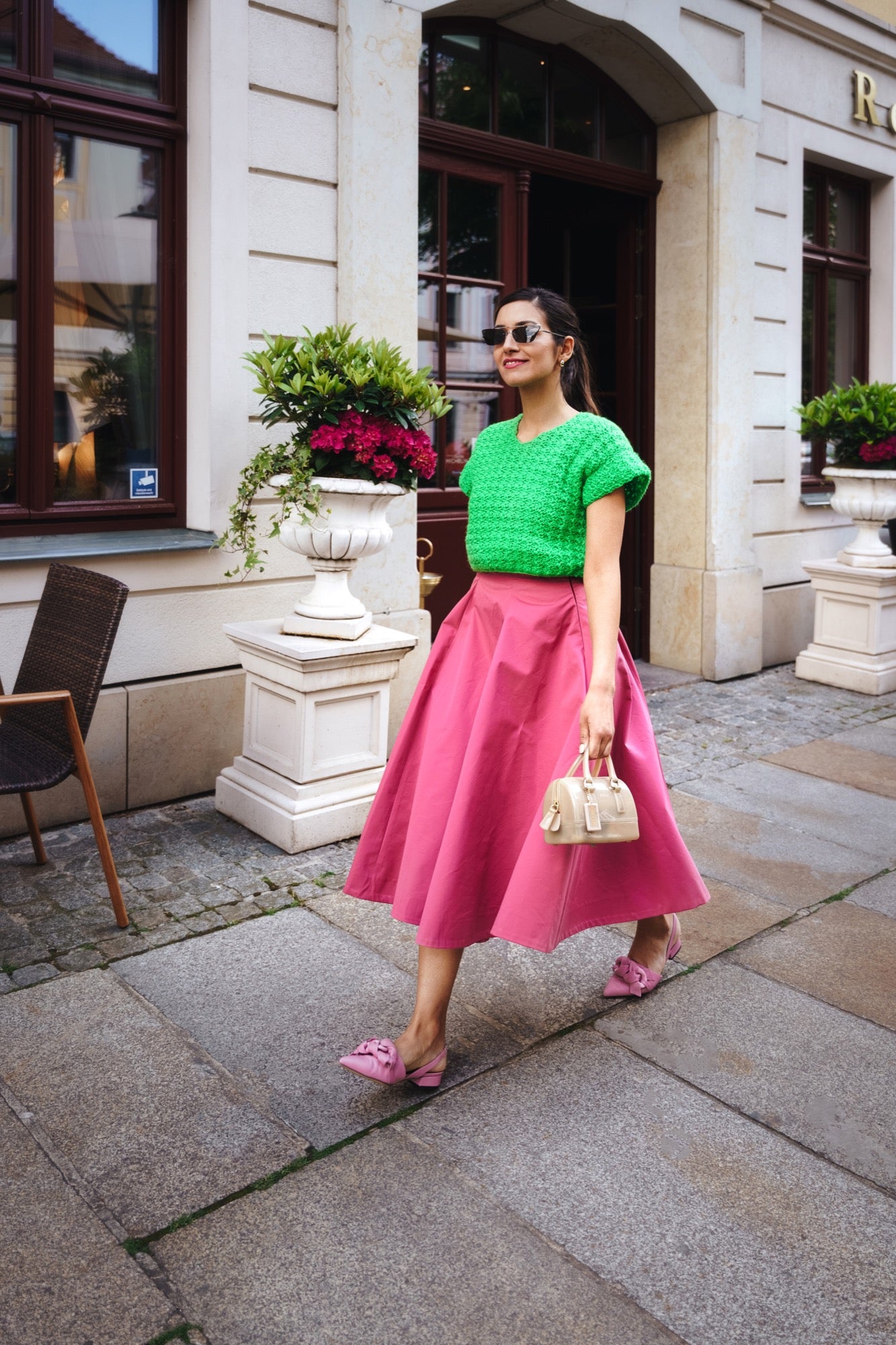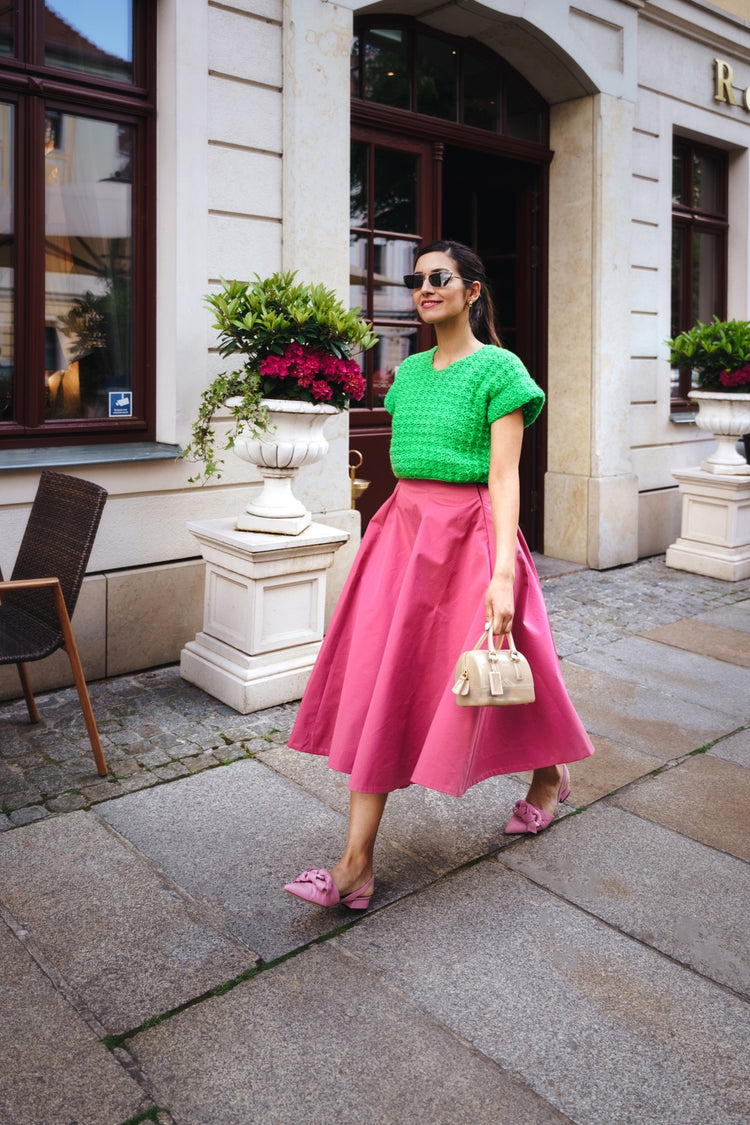 Get @madeinestel's Look!
65-7 Swinging Six-Panel skirt
Introducing the 65-7 Swinging Six-Panel Skirt, a stunning and eye-catching creation inspired by runway designs, perfect for those with a passion for sewing and DIY projects. This elegant skirt is beautifully crafted with a classic silhouette, featuring striking six panels that create a gentle swing and fluid movement as you walk. Its construction gives it a heavy, elegant drape.
Available in 🇺🇸 English, 🇩🇪 German / Deutsch, and 🇫🇷 French / Français
Regular price

Sale price

$13.00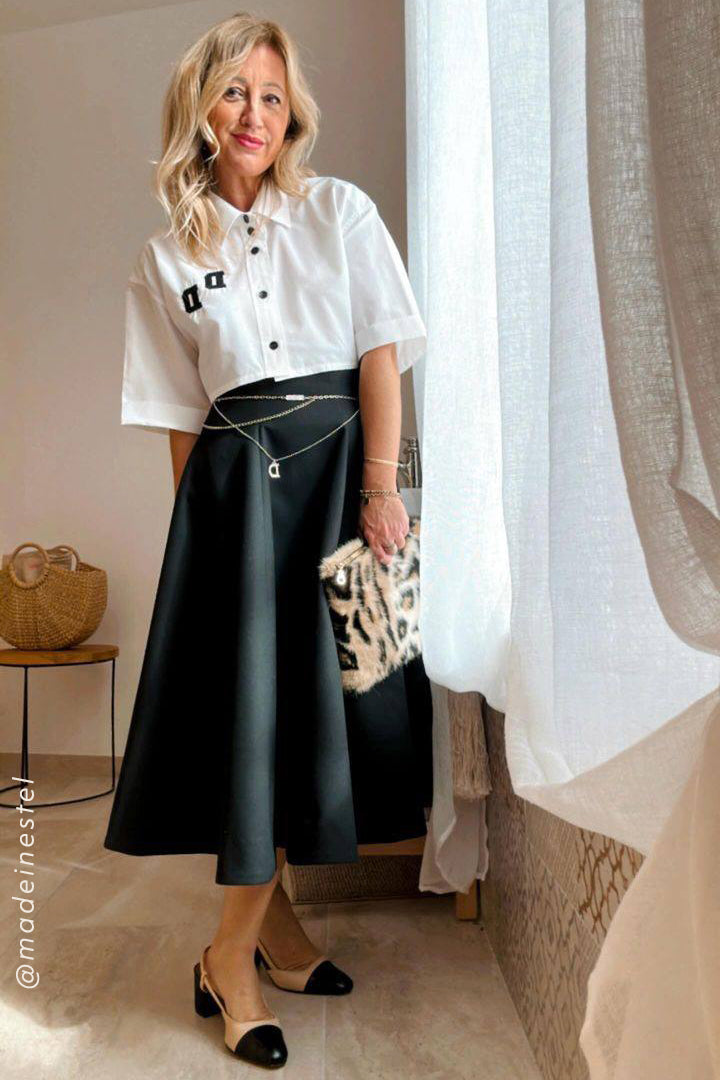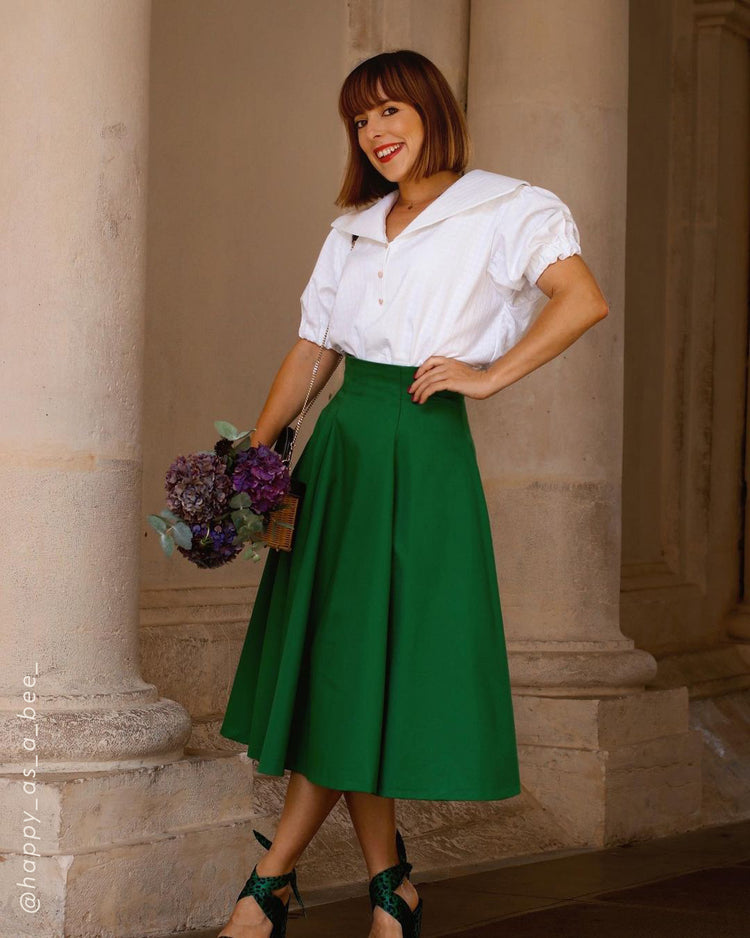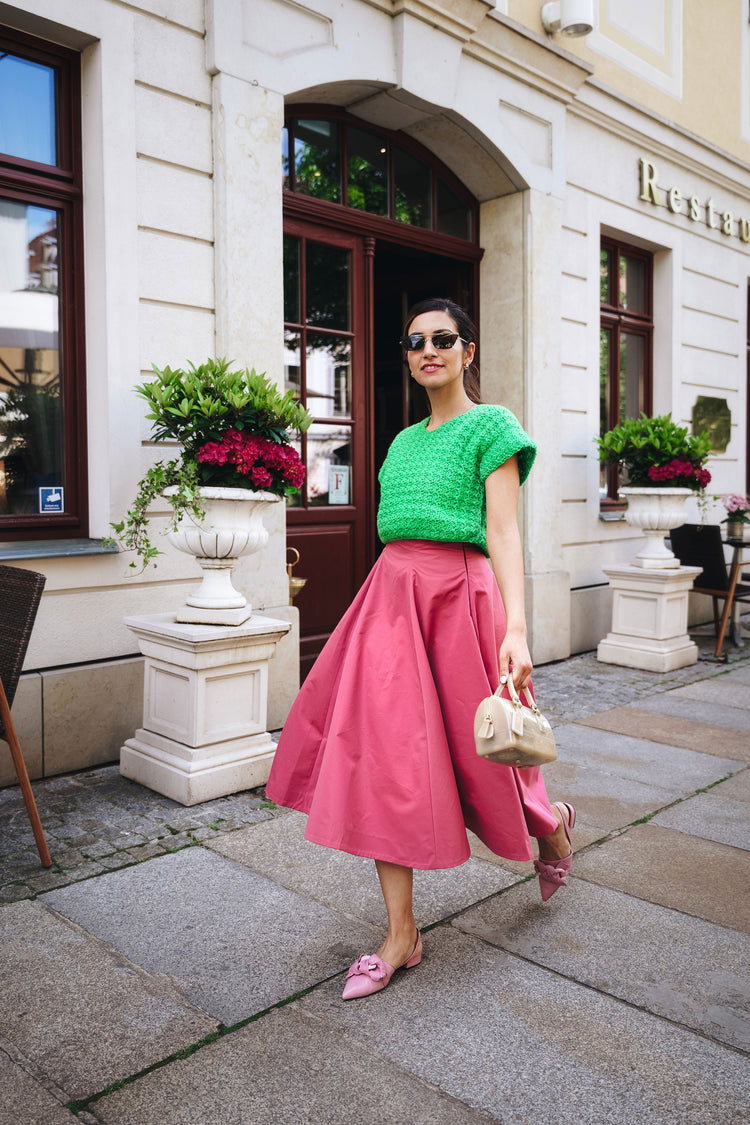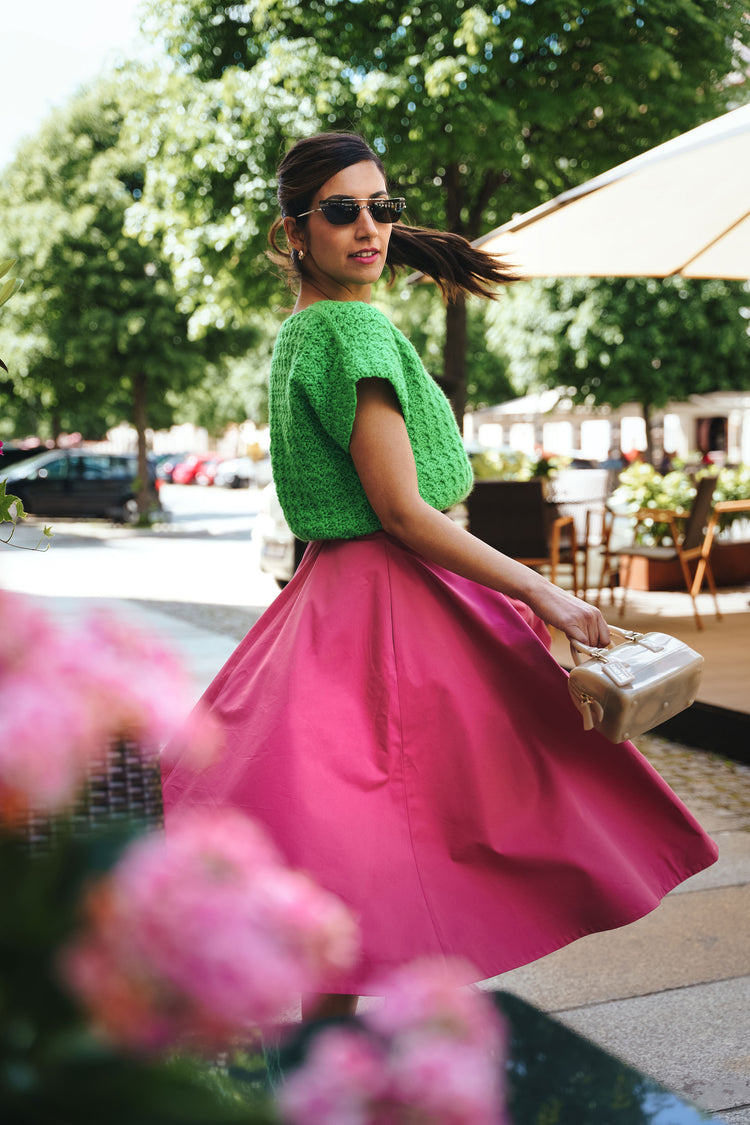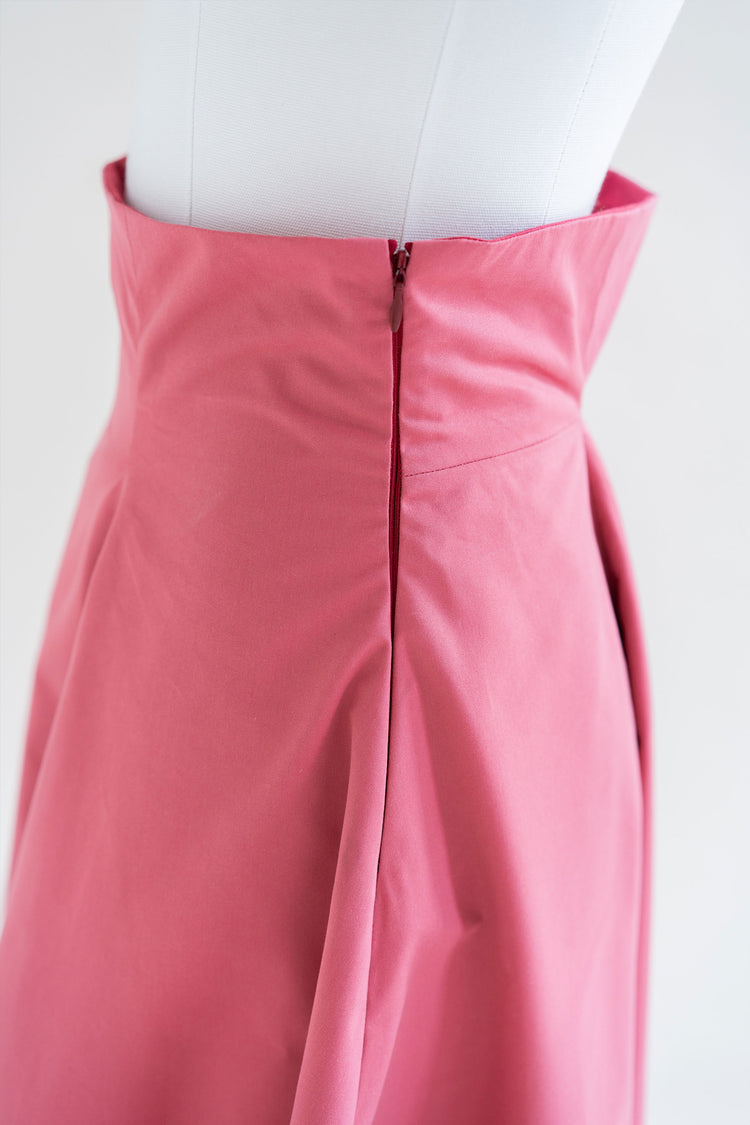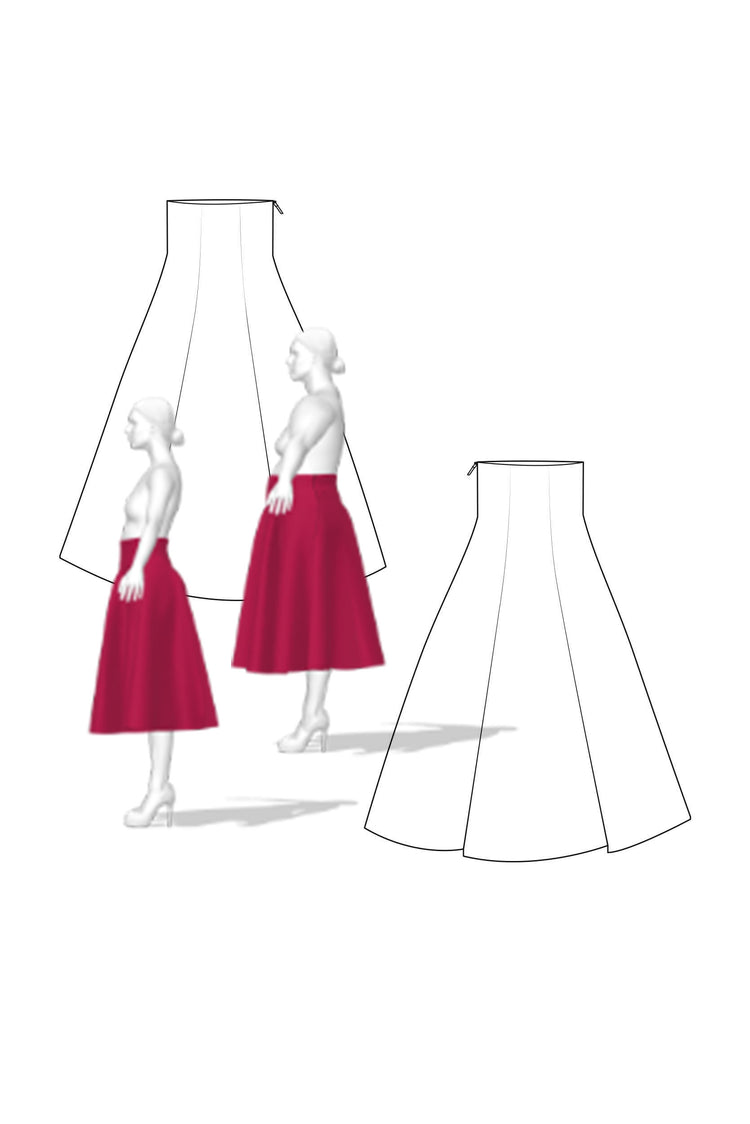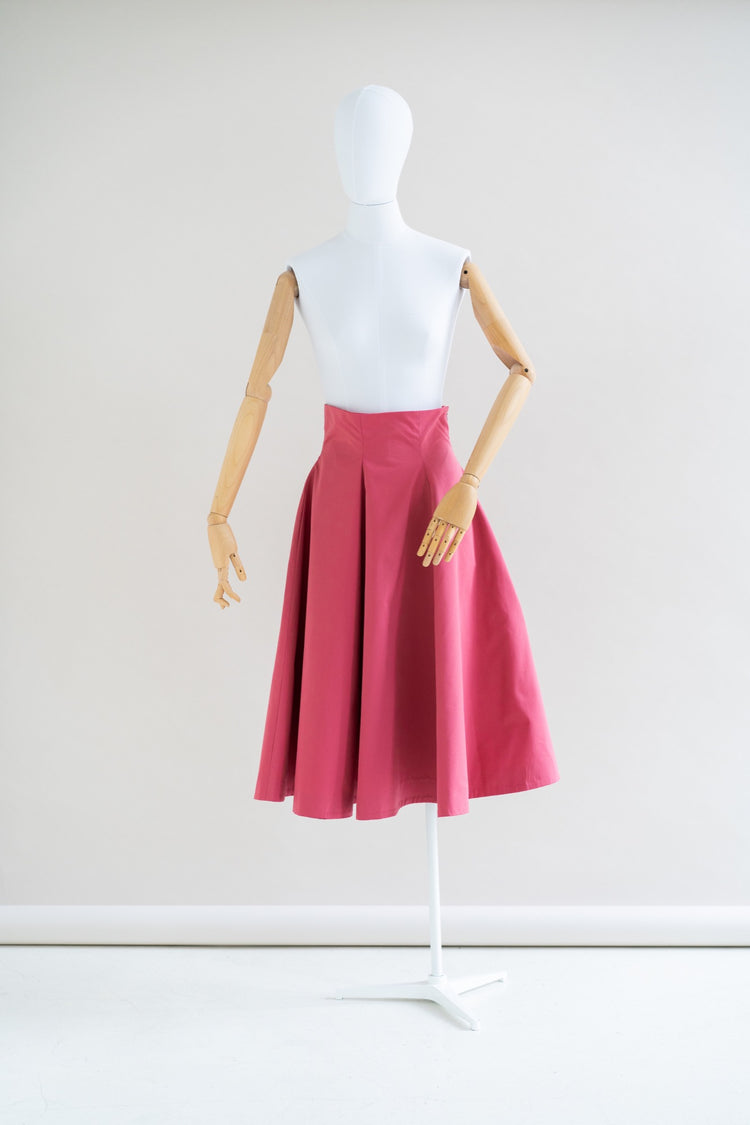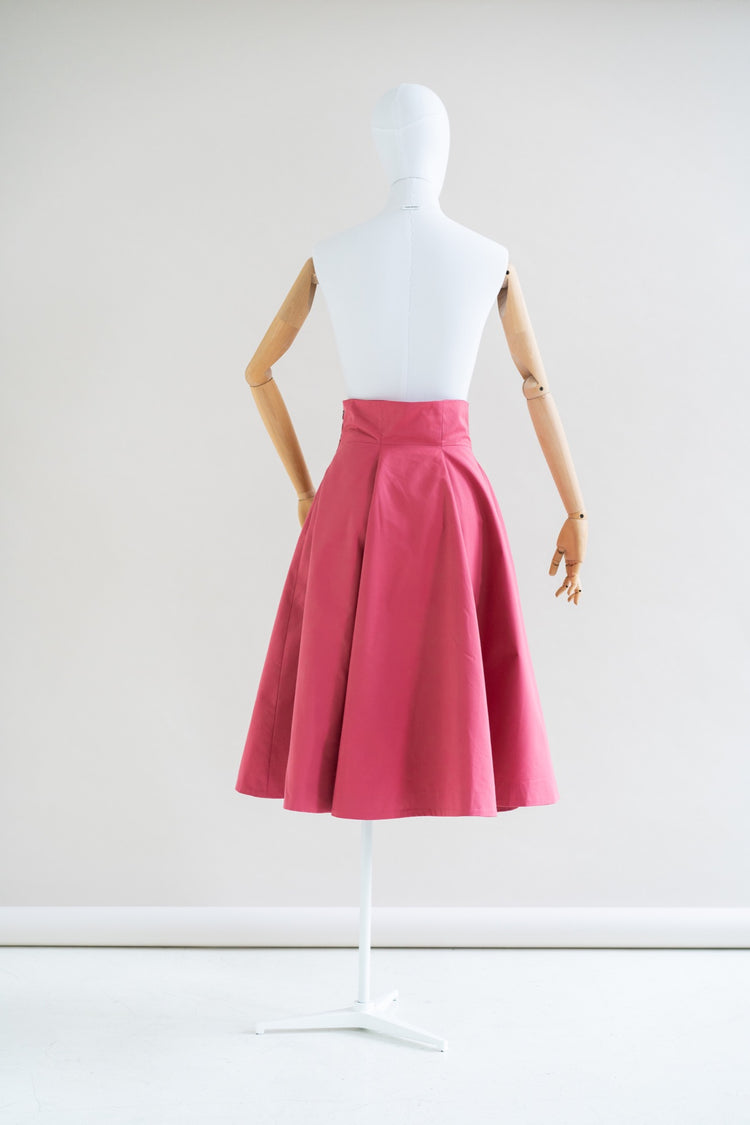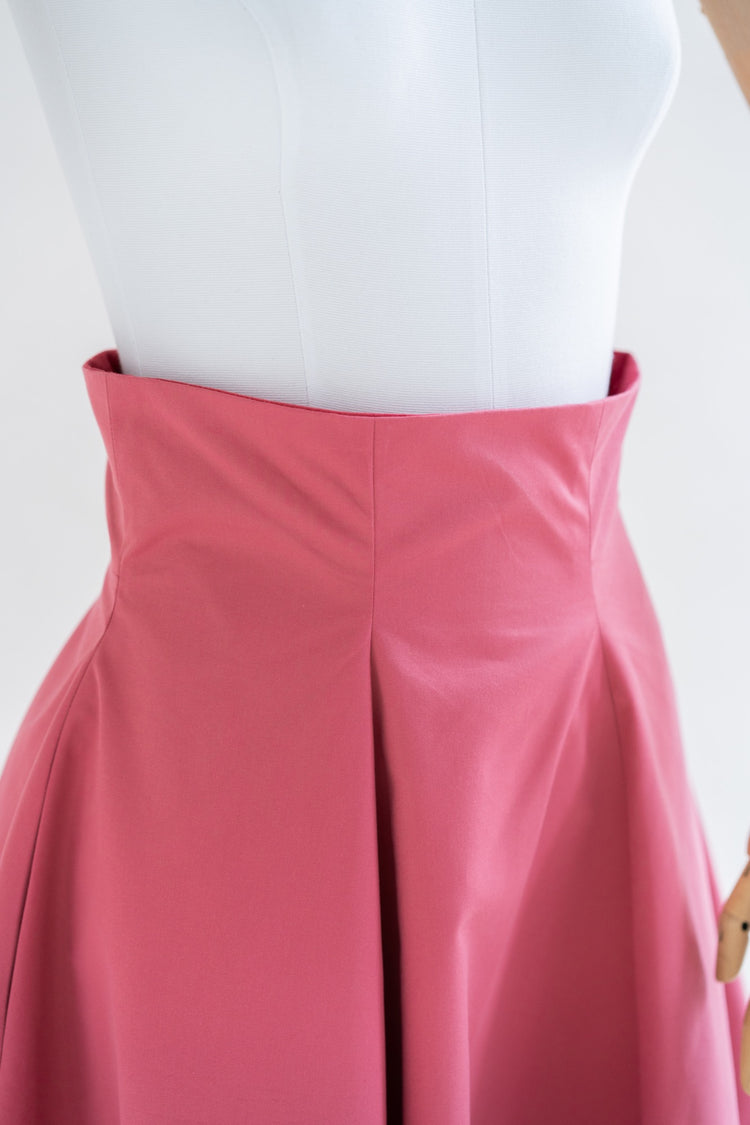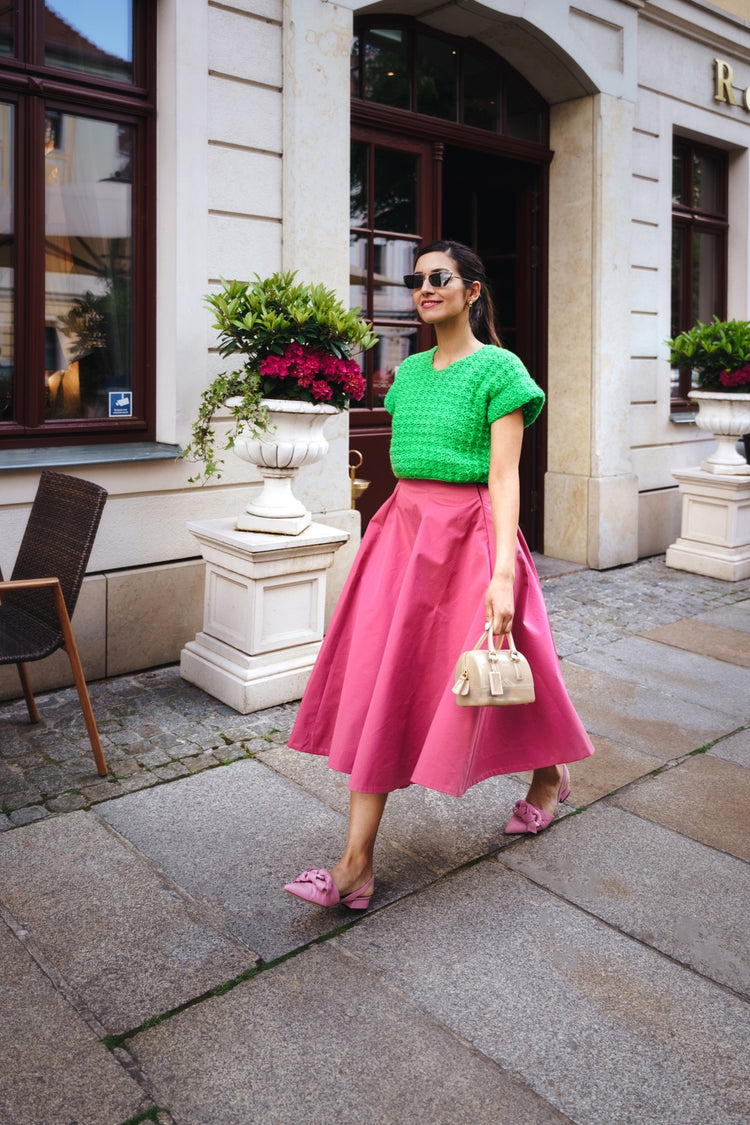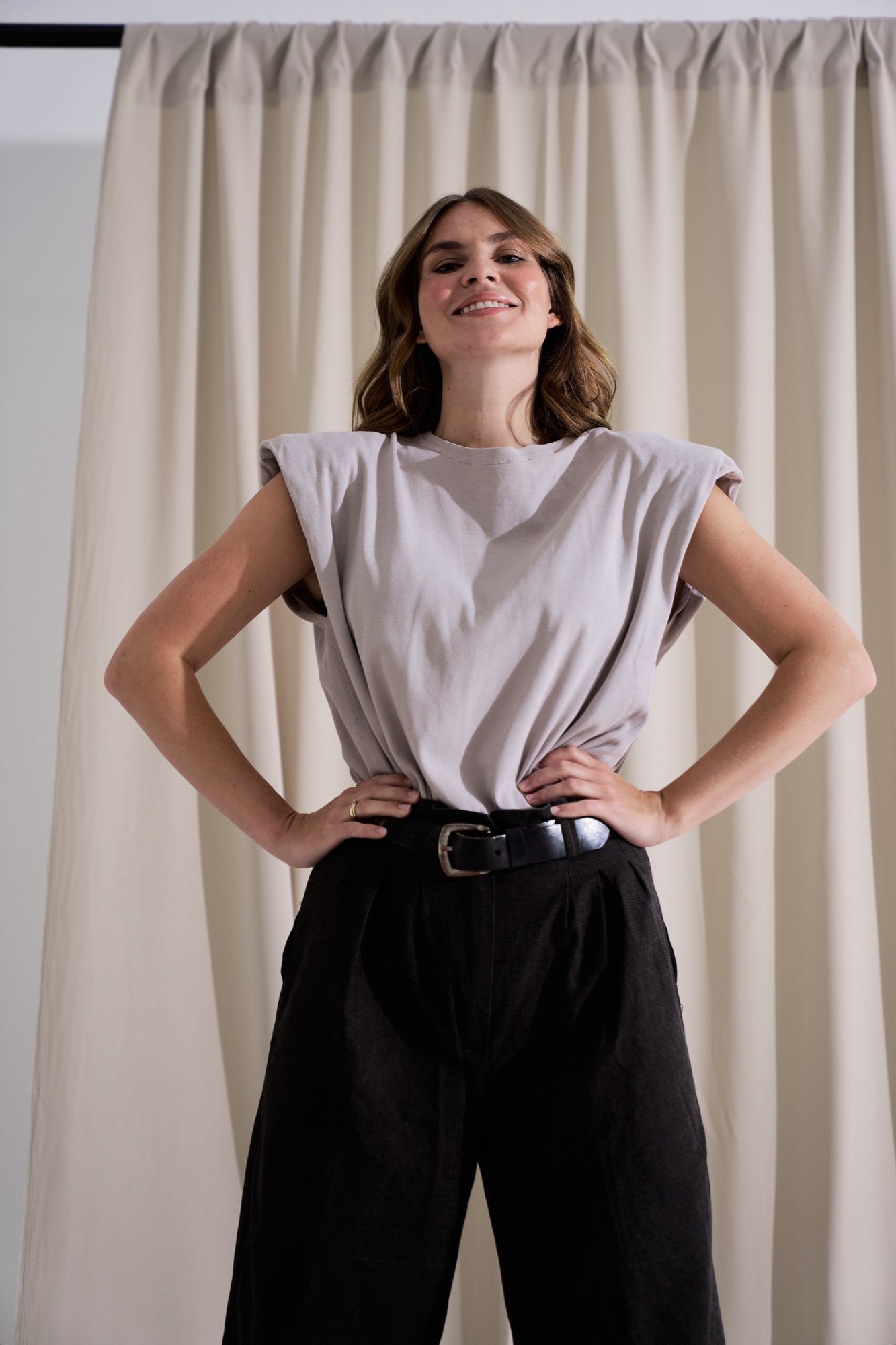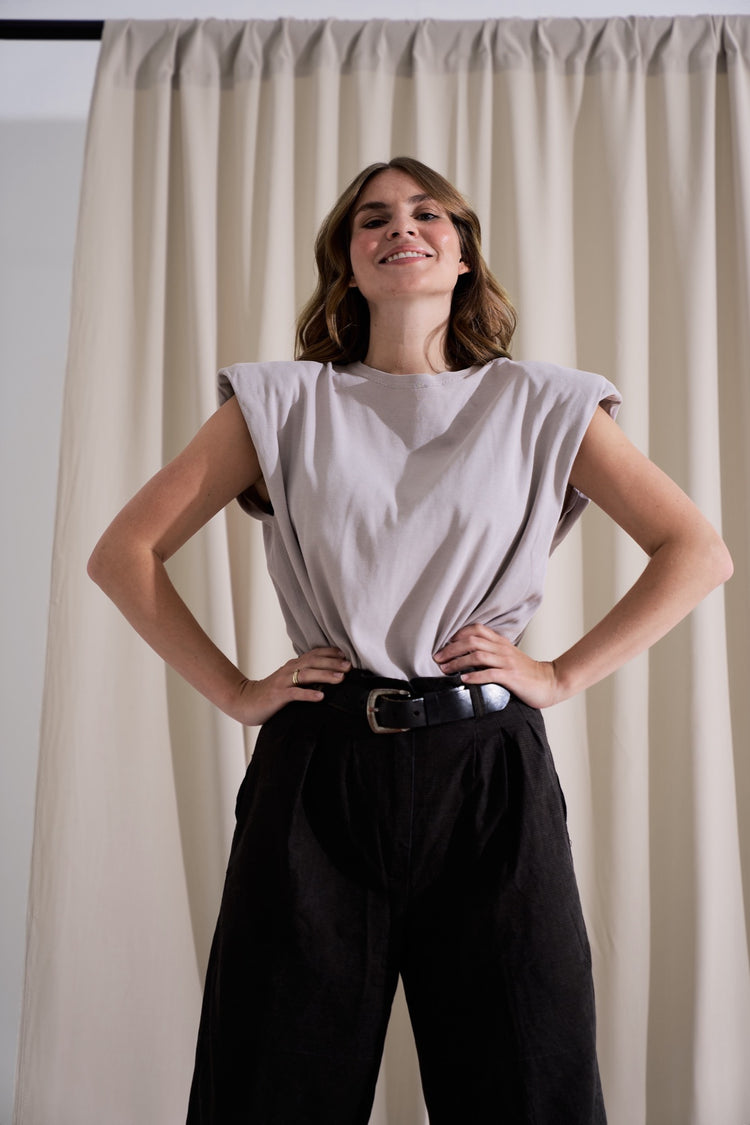 Quick view

59-1 Wide shirt with shoulder pads #paddedtee

Regular price

Sale price

$8.50
Quick view

41-3 Paperbag trousers

Regular price

Sale price

$10.00
Golden Hour Glam
Casual fall outfit for any occasion


Patterns updated with step-by-step illustrations
What sewists say about us …
I carefully went through the instructions booklet, everything is very beautiful and well put together!

Ines

Made my top this weekend. It's all finished and ready for photos. It's super cute - can't wait for you to see what I did.

Karen

I loooove the way you have the pattern laid out. Your PDF pattern was the fastest I've put together.

Chris

I just want to start by saying I love this skirt! It came out so beautifully. I love the feeling of the flowiness of the skirt. I can definitely see myself using it a lot to make other bottoms for dresses.

Zoe

This is an absolutely great skirt that I'm sure I'll wear quite often.

Maren
You might have seen us in …