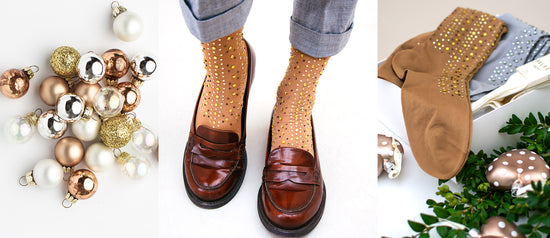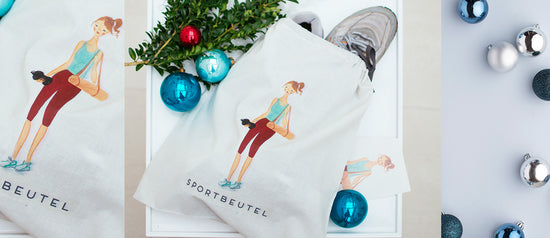 GLITTERY SOCKS
Embellish a pair of socks with glittery stones for this cute gift for friends or family.
XMAS tour in Saxony
In the XMAS issue of sisterMAG 10, we embarked on a captivating tour through Saxony, a region brimming with both natural beauty and the charm of handmade craftsmanship.
DIY SPORTS BAG
Make a cute sports bag or shoe bag with our illustrations from Emma Block that you can download and print.
A BOW FOR ANY SWEATER
Embellish a store-bought sweater with a beautiful bow in the back.
DIY IRON BOARD COVER
A very special DIY for any sewist: a handmade patchwork Ironing Board cover.
LABEL LOVEABLES
Make your office more loveable with these cute folder spines with illustrations from Emma Block.